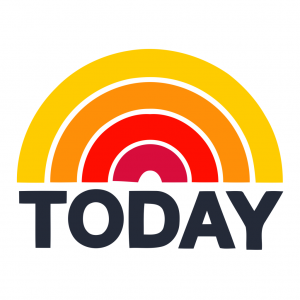 "'It's really good to have a family that I work with. I have a family of my own, but it's really great coming to work and seeing these guys, because they make my life happy.'"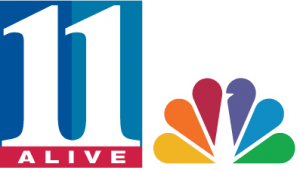 "It's clear that a couple searching to give their son's adult life meaning, have given it to other special needs adults and their families."
"'When they're working here, they're not sitting on the couch at home,' [Michael Kohler] said. 'They want to be a part of something. They want to feel a sense of need, they want to feel a sense of pride.'"

"It's easy to see how big the Kohler family's heart is when you swing open the doors to 'Special Kneads and Treats, Inc.'"
We are humbled to have been highlighted all across the nation. Find our articles in the news networks above and below: