We wish to express a HUGE Thank You! To all our donors and sponsors from every level of support. We could not do the things we do without you!
Please help us support these amazing and awesome sponsors who make what we do possible by visiting their websites, liking them on social media and frequenting their establishments whenever possible.


Platinum Sponsor ($10,000+)
Metro Waterproofing*

Rector, Reeder & Lofton, P.C.
Graystone Church
Don & Betty DeBaun*
Anonymous – $100,000
Anonymous – $39,000
*Denotes monthly contributors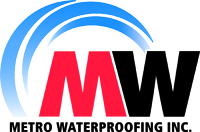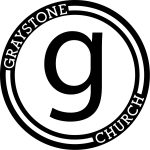 ---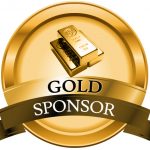 Gold Sponsor ($5,000 – $9,999)
Myron E. Bullock Jr.

Betsy Primm
---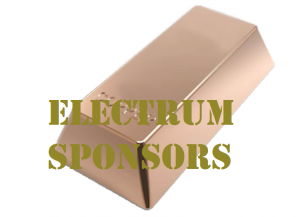 Electrum Sponsor ($1,000 – $4,999)
Kroger Community Rewards

Kathy & Tony Veale

Shawna Smith (Realtor)

Wells Fargo Breckenridge

Winfield Realty Group

Bill & Laura Dempsey

Dimple Davis

Jimmy & Barbara Gauvain

Jonathan Huffman

(… and 5 more)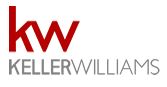 ---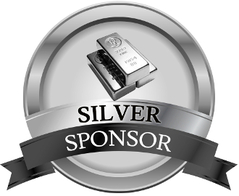 Silver Sponsor
($500 – $999)
Chad Lackey
Thrivent Funds


---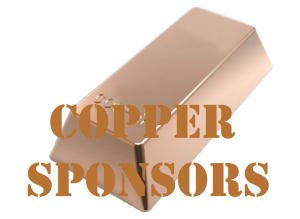 Copper ($250 – $499)
Rhea Charter
John H. Newman
Henry S. Hastings IV
Donna Davis
Christie Doak
Elizabeth Wofford
Theirn Scott
Anee McComiskey
Taylor Kulp
Angie Callahan
(… and 4 more)
---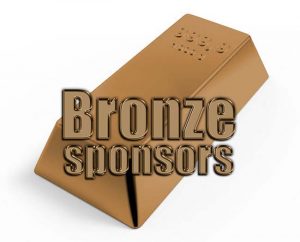 Bronze ($50 – $249)
Ashley Buice
Desiree McMahan
Faye Grey
Sherry Thorn
Rhonda M. Chapman
Robin Ireland
Edie Woelfle
Leslie Peevy
Markell Bryant
Sherry Reed
(… and 41 more)
---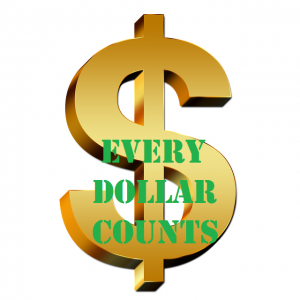 Every Dollar ($1 – $49)
Andrew Saliba
Chandra Burns
Dennis Freeman
Roy Stephenson
Judith Sewell
David Steger
Kimberly Griffith
Lacie Fitts
Patricia Swords
Melanie J. Callahan
(… and 68 more)
---
"Amazing" is how we describe your donations to Special Kneads and Treats, Inc.! Actually, there are no words that can truly demonstrate our feelings for your contribution to our organization, but we thought Amazing might be somewhat close. Your overly generous act will allow us to provide more free cakes to those less fortunate in our community at a much higher efficiency level, and makes it possible for our continued growth and success. Your support also helps improve the educational outcomes, emotional well-being and job skill developments of adults with special needs and individuals in impoverished situations. Now that as well is truly Amazing!
(This list was last updated on August 8th, 2020.)
God blesses those whom share in their success.

Hebrews 13:16 But do not forget to do good and to share, for with such sacrifices God is well pleased.