For as little as $9.00 you can make a tremendous difference in the life of a child, special needs or elderly that may not have the opportunity to experience something as simple as a "Birthday Cake".
Each cake is based upon 4 different templates that can be customized to make their special day brighter!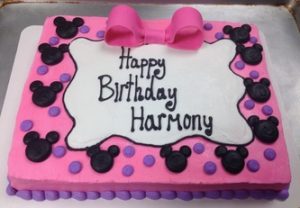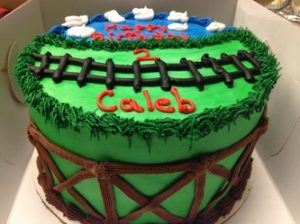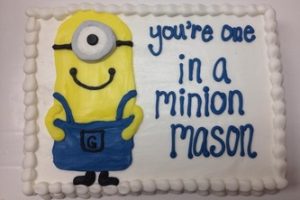 Each birthday cake provided is a 9 X 13 sheet cake that gets personalized for the person receiving it. Up to 24 servings can be provided when cut into a 2 X 2 slice allowing for the whole family or their guests on their special day. We strive to provide as many cakes as possible not only to children but to special needs individuals and elderly whom are on low or fixed incomes that may not have the ability to obtain a Birthday cake on their special day.